HARRY POTTER: PUZZLES & SPELLS

It's time to represent your Hogwarts house and celebrate the magic of Harry Potter like never before! Prepare to master spells, outsmart challenges, and explore the wonders of the Wizarding World while becoming enthralled by the most marvelous matching Puzzles ever found on your mobile device!

Celebrate Iconic Moments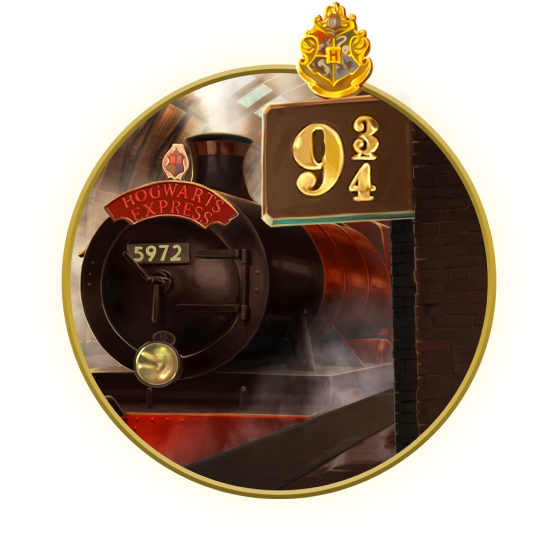 With each Puzzle you complete, step further into the wonder and mystery of Harry Potter's story. Revel in the sights and sounds of Diagon Alley, Hogwarts School of Witchcraft and Wizardry, and more of your favourite locations from the Wizarding World! Follow Harry, Ron, Hermione, and the other familiar faces as they brew potions, duel with trolls, and uncover the magic of the Wizarding World!
Master Magical Spells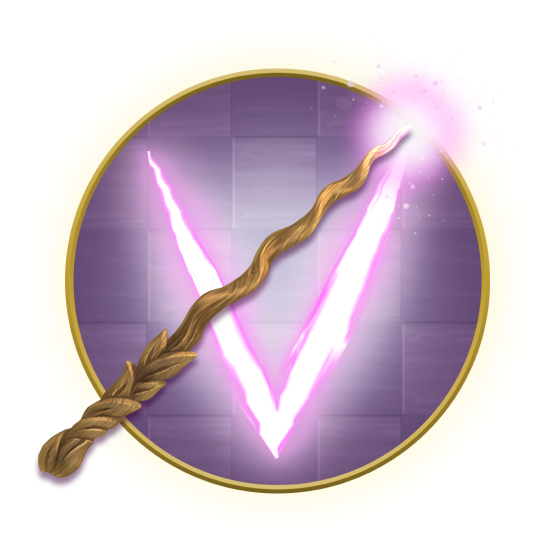 With magic at your disposal, you will bravely encounter thrilling challenges! Swish-and-flick your way through unique Puzzles as you levitate and dispel obstacles in your way. Earn Points to level up your spells to help you plunge deeper into more challenging moments!
Play Engaging Match-3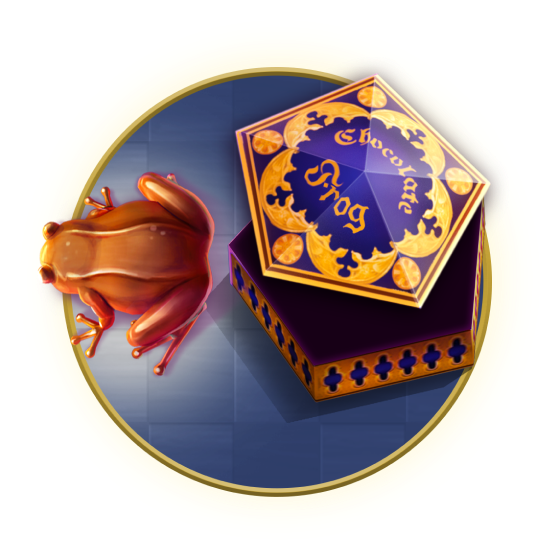 Help Chocolate Frogs hop and Winged Keys fly across hundreds of Match-3 Puzzles! Utilise boosts and power ups to clear hazards themed to iconic Harry Potter elements. Participate in spell upgrade events featuring Hogwarts professors, as you solve Puzzles themed around Defence Against the Dark Arts, Potions, and other Hogwarts lessons on your way to earning fantastic Rewards!
Share it all with your Friends!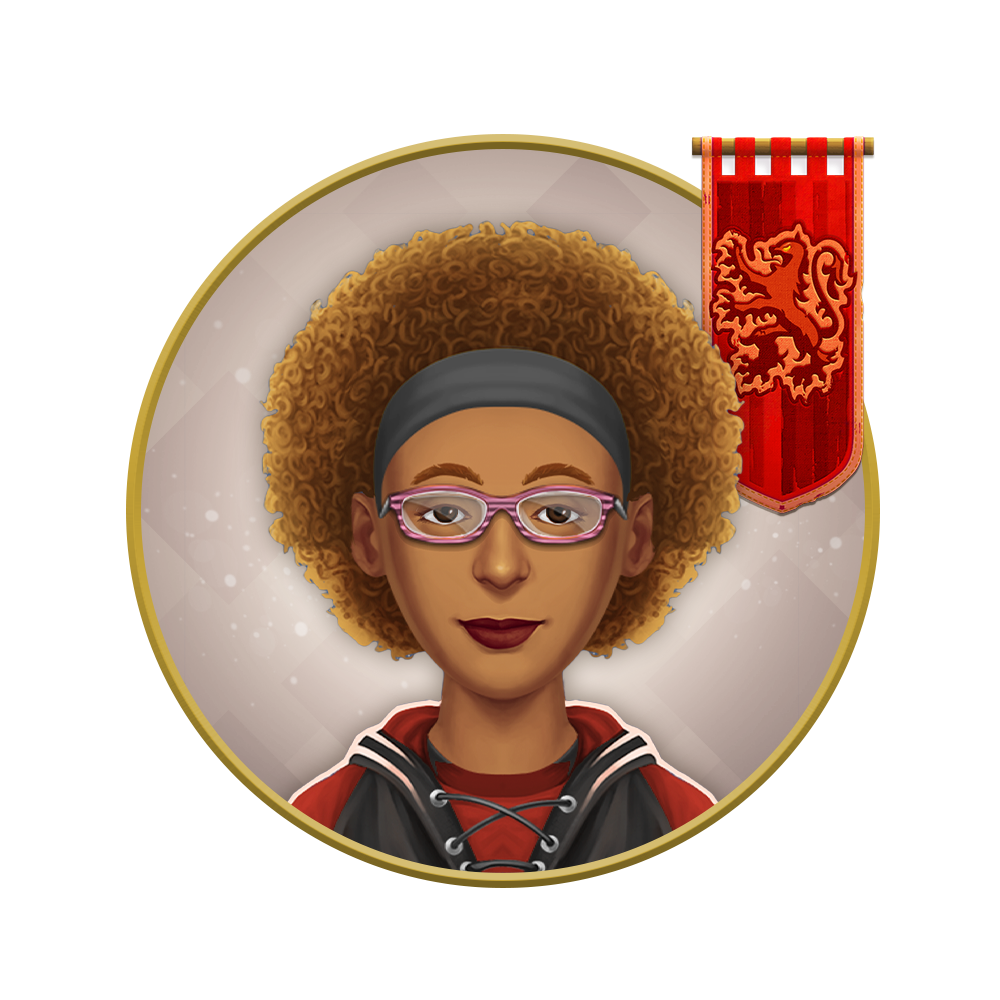 With a growing list of exciting events, playing with friends has never been more fun! Prove you possess the intelligence of Ravenclaw as you conquer the Club Challenge; use the cunning of a Slytherin to confound your opponents in Magical Mischief; put on a display of bravery to help Gryffindor climb to the top of the class with House Pride, or demonstrate the loyalty of Hufflepuff as you share lives to help your teammates toward victory!